Category:
Business Strategy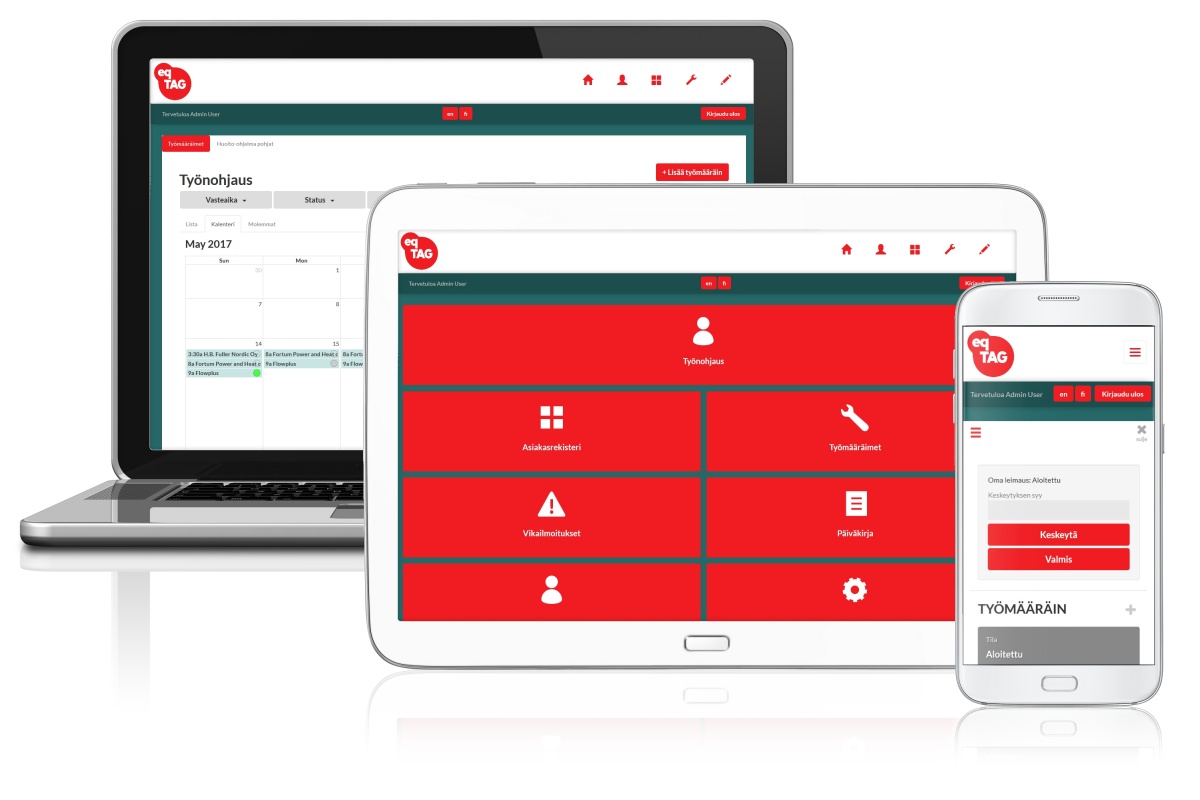 Field service management software is a program that helps businesses manage and optimize their field service operations. This can include scheduling and dispatch, managing technicians and their workloads, tracking inventory and equipment, and invoicing & billing customers.
Businesses with technicians or other employees working on-site at customer locations often use field service management software to simplify operations. That includes HVAC companies, plumbing, electrical contractors, and equipment repair and maintenance firms. It can also be used by businesses that offer on-site services, such as cleaning or landscaping companies.
Field Service Management Software is typically cloud-based, which means it is accessible from any device with an internet connection. This makes it easy for businesses to manage their field service operations from any location. On the other hand, it allows technicians to access important information and updates while on the job.
Features of field service management software
Some standard features of field service …
Read More